Welcome To Aspero Realty
Aspero Realty, Inc. is centrally located near the Irvine Spectrum. Aspero ranks in the Top-10 Residential Brokerages in the city of Irvine.  Aspero Realty believes the road to success is paved with character, integrity, and a strong moral compass. Leadership by example is the foundation of Aspero's culture, reinforced by industry leaders who believe that the empowerment of the individual is the key to the collective success of the whole. Agents are mentored by Top Producers in the field and as a result Aspero Realty Ranks #1 in Per-Agent Productivity in the city of Irvine. Call or Email Info@AsperoRealty.com to learn more about how Aspero Realty can exceed expectations in your next real estate transaction.
Management Team
Aspero's leadership has commanded over 1 Billion Dollars of sales over the last decade.
more info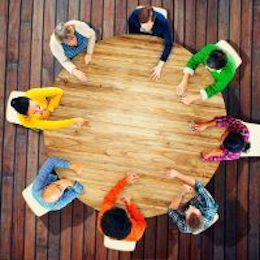 Meet Our Agents
The agents at Aspero all share a passion and commitment for extraordinary client results.
meet now
Join Our Team
Aspero is designed to take you to the next level of success in your career.
join now